What's our story?
How we got here and where we are going
Sadly, most young adults never get the help they need for their mental health challenges. Donna Green knew her daughter Stella wasn't alone in struggling with depression and anxiety. In Toronto, there are close to 500,000 young people between the ages of 16 and 29. Twenty percent of these, approximately 100,000, have mental health needs. Only one in six young adults have access to mental health services and it's particularly challenging for young people without financial resources.
The consequences are costly – young adults disengage from their education, employment, their families and their communities. Precious lives are lost.
Looking for answers, Donna engaged an independent researcher and assembled a team of mental health experts and professionals. The group included representatives from Sunnybrook Health Sciences Centre and the Hincks Dellcrest Treatment Centre. They undertook a comprehensive investigation into effective interventions and programs available for young adults in Toronto, across Canada and internationally.
The team engaged with young adults and families to get their input, and the program approach that is now a reality was collaboratively developed.
Stella's Place Toronto is the prototype for young adult-driven, age-specific, community-based mental health services in Canada. During our initial first three years of operation, every aspect of the program was developed with young adults, outcomes are being documented, and plans for expansion to other Canadian communities will be explored.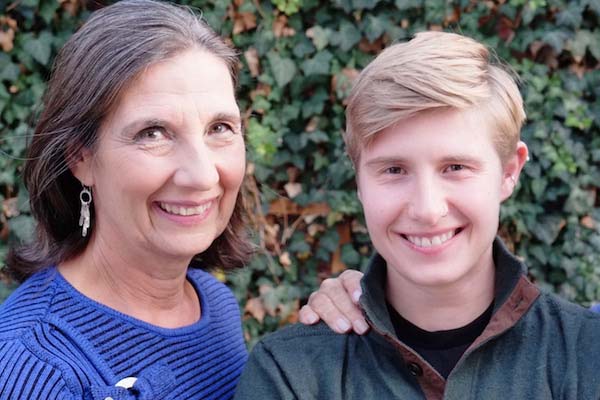 We want to stay in touch, but don't worry, we don't send too many emails and you can unsubscribe any time.